Mr. Christopher Worrell Bio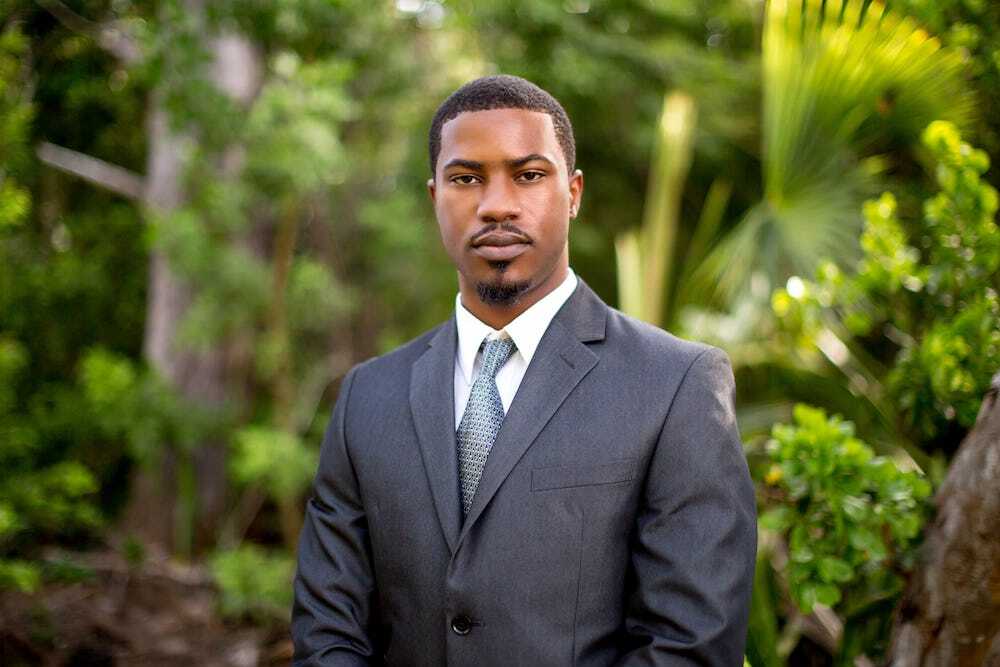 Mr. Christopher Worrell
Executive Director, BAHFSA (ex officio)
Mr. Christopher Worrell is Executive Director of the Bahamas Agricultural Health and Food Safety Authority (BAHFSA). He also currently serves as the Vice-Chair for The Caribbean Agricultural Health and Food Safety Agency (CAHFSA).
He completed his Bachelor of Art (Honors) in Economics at Trent University (2014), MSc. in International Development at the University of Edinburgh (2015), and Master of Business Administration at the University of Liverpool (2018). His global academic career (studying in Canada, the UK, and Thailand) is matched by his equally global professional career (consulting across 4 countries). As an International Economic Development professional, he focused on integrating elements of Ecological Economics, National Innovations Systems, Good Governance, and agri-technology to create holistic solutions for the private sector and civic sector entities he's consulted for. He has consulted for Practicas Soluciones (the Peruvian branch of the global technology development NGO, Practical Action) as an Agricultural Innovation Systems specialist reforming the agricultural innovation system in the Andean mountain region of Puno. He has also worked extensively throughout South East Asia being responsible for the development of an agricultural innovation system network of over 12,000 people across South East Asia under the economic development NGO, Micro-Economic Development Foundation (MEDF). He has extensive knowledge of agricultural development issues globally and how they interact with government/international policies. He has also consulted for local businesses in The Bahamas as an agrotechnology specialist and strategy consultant.
The dream of developing an Agricultural Health and Food Safety (AHFS) Innovation system in the Bahamas has guided Mr. Worrell in his career and he is excited to see Bahamian agriculture excel as it moves towards becoming more competitive locally and internationally.